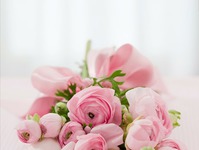 Welcome To Wedding Inspirations

Wedding Inspirations is your extraordinary blog that features easy to do wedding planning tips, theme ideas, wedding dress styles, bridal jewellery, and a lot more. We also provide recommendations on the professionals and vendors that can help you in having the best wedding.

Do not hesitate to send us a message if you need more help.